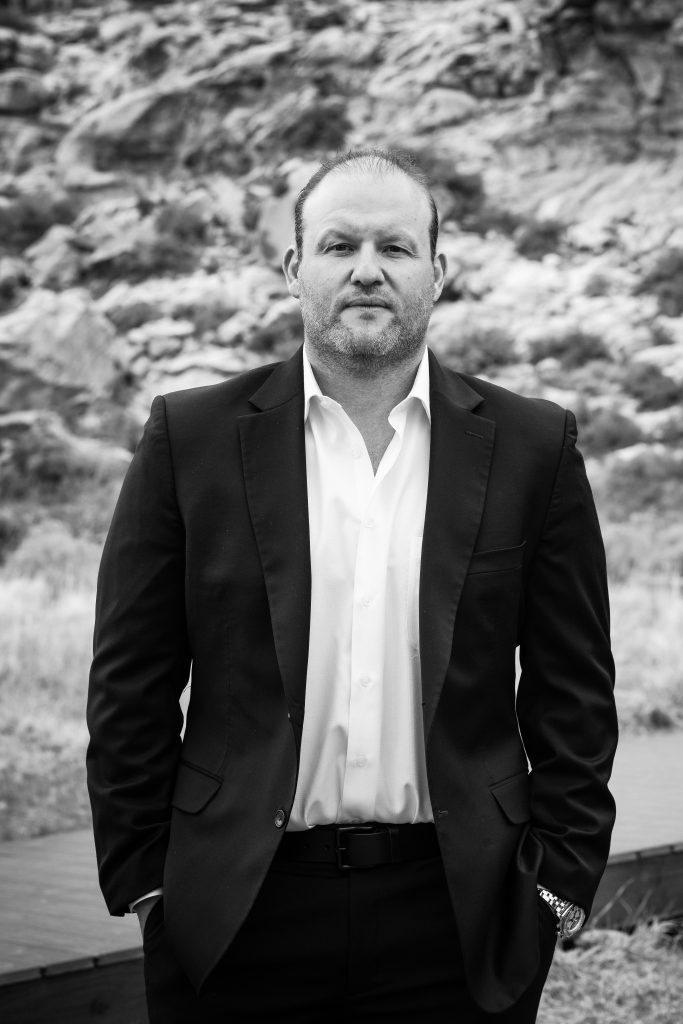 Joe Micatrotto Jr.
Joe Micatrotto II is a Founding Member and Principal of KAIROC U.S.A.  Joe is involved with all aspects of the KAIROC world and specifically focuses on strategic direction of the company.  Joe's background is in executive leadership, operations, along with development. Joe earned his Hotel, Restaurant, and Tourism (B.S.) degree from Western Kentucky University, where he attended on an athletic scholarship. He is currently a student at Harvard University (HBS) where he is working towards his OPM degree. Very active in community service and associations, Joe sits on the Western Kentucky University Alumni Association Board, he is a trustee at the University of Nevada-Las Vegas, member of the Las Vegas Bowl Football Committee, and a 9+ year member of the Young Presidents Organization (YPO).
Justin Micatrotto
Justin Micatrotto is a Founder of KAIROC U.S.A . Justin is involved with business operations, marketing and selection of KAIROC investments. Justin earned an undergraduate Bachelor's degree from the University of Southern California. After attending USC, Justin went to work for Buca di Beppo first as a Field Marketing Manager and later in restaurant operations. Alongside his family and partners Justin helped bring and lead the Raising Cane's brand to the southwest via MRG Marketing in Management for almost 14 years. Micatrotto is active in various non-profit ventures including the Luna Foundation, which is named after Justin and wife Renata's only daughter, Gemma Luna. Micatrotto uses this experience to help guide his current company in their philanthropic activities through the KAIROC CARES program.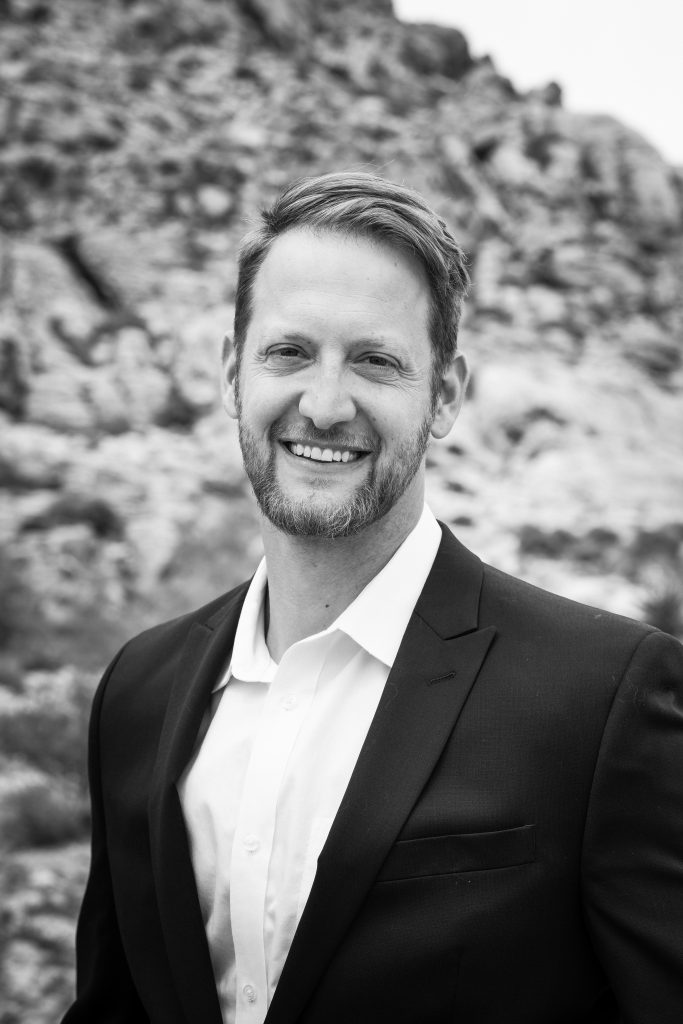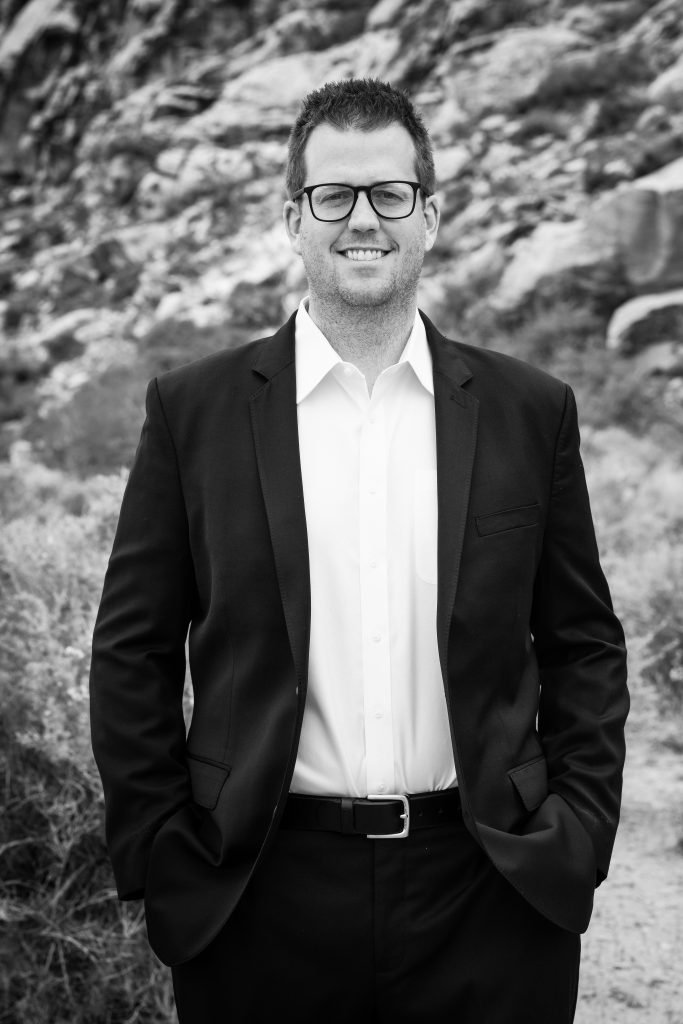 Thomas Dake
Tommy Dake is a Founder of KAIROC U.S.A.  Tommy leads the acquisition and development for KAIROC.  He is involved in all facets of real estate development from initial site selection through construction closeout and tenant opening.  Tommy has over 10 years of experience in the real estate industry, and his previous work as a Tenant Representative brings an invaluable development perspective to the retailers KAIROC partners with. Tommy earned an undergraduate Bachelor's degree from the University of Nevada Las Vegas.  When he is not working, Tommy enjoys spending time with his wife Casey and daughter Penelope.
Dean Bennett
Dean Bennett is a Founder of KAIROC U.S.A.  Dean is involved in contract negotiations, lease review and other legal matters.  Dean serves as General Counsel for KAIROC.  Dean practices in the areas of real estate, real estate finance, and general corporate law in Nevada and Arizona.  He has handled a full range of transactional matters, including entity formation, corporate governance, real estate purchases and sales, leases, franchise agreements and employment law issues.  Dean earned an undergraduate Bachelor's degree from Brigham Young University as well as a Juris Doctor degree from Brigham Young University's Reuben Clark Law School.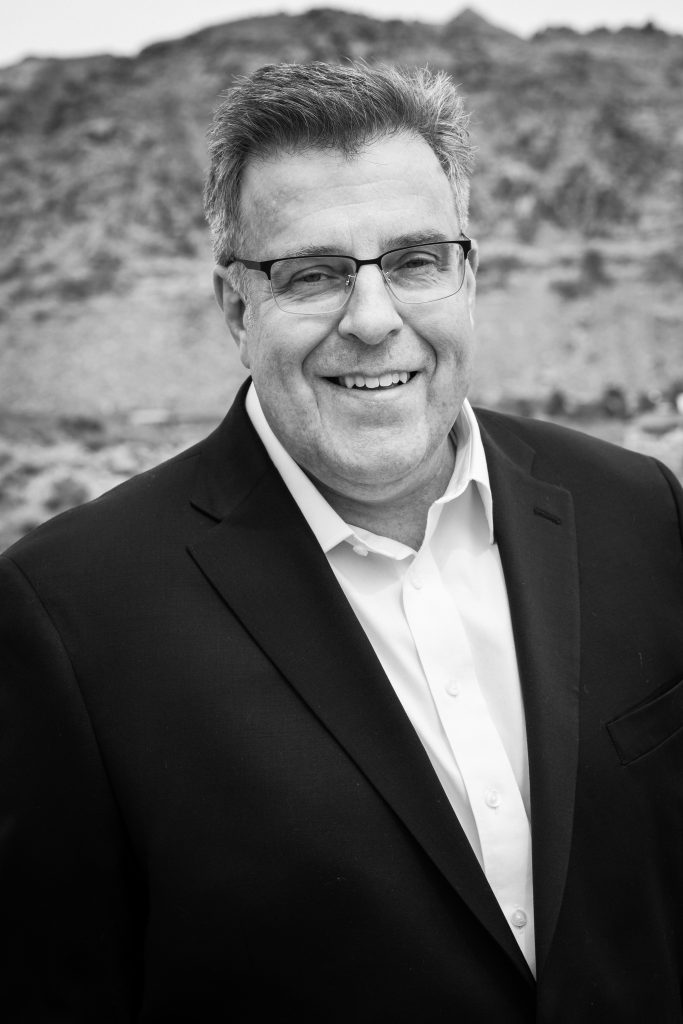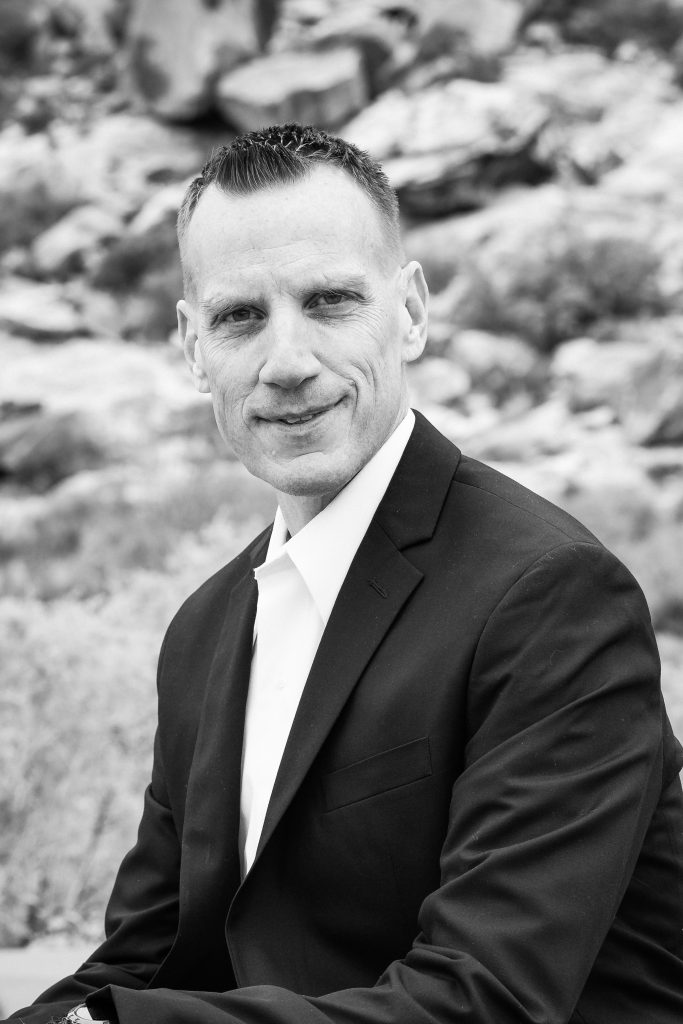 Justin Doucette
Justin Doucette ("JD") is a Founder of KAIROC U.S.A.  JD is involved with the business operations of the various KAIROC investments and business entities.  JD provides the overall direction of KAIROC'S accounting activities as well as financial and tax reporting.  JD also plays a part in contract and lease negotiations, assisting Tommy and Dean as necessary.  JD earned an undergraduate Bachelor's degree as well as a Master's degree from the University of Nevada Las Vegas.  JD is currently active in the Clark High School Academy of Finance.
Linda Smith
Linda Smith has been in and around corporate offices for over 30 years.  She most recently served the MRG Marketing & Management team for over 12 years.  Linda brings a specific set of organizational skills while being the heart of office operations.  She has worked up and down the west coast during her tenure. When not roaming the halls of KAIROC, Linda can be found spending time with her grandchildren and family.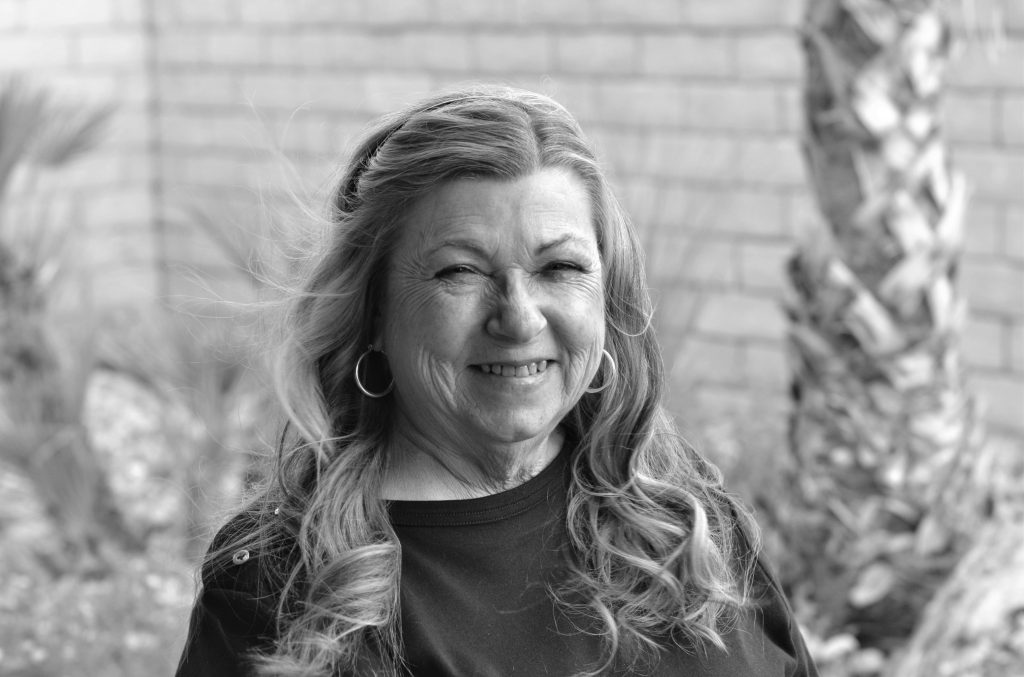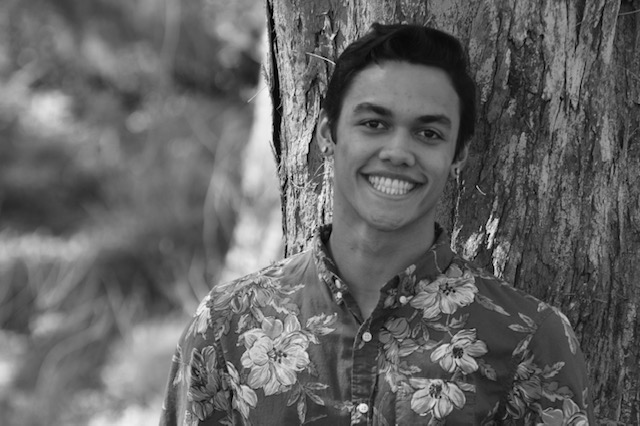 Roger Napoleon III
Roger hails from Honolulu, Hawaii where he attended Mid Pacific Institute before enrolling at Purdue University where he is a rising Junior. Roger is very active in Greek Life while he earns his degrees from the Business school. Roger will be at KAIROC for the 2019 summer.